Awards Banquet

November 11 At 3pm
Brady Twp Community Center
All Welcome!!!
Awards To Top 5 Who Made At Least Half Of The Races.
$15 Adults
$10 Youth
Under 5 Free
Family Pack $50
2 Adults 4 Youth
Money Due November 1st
Tickets Now Available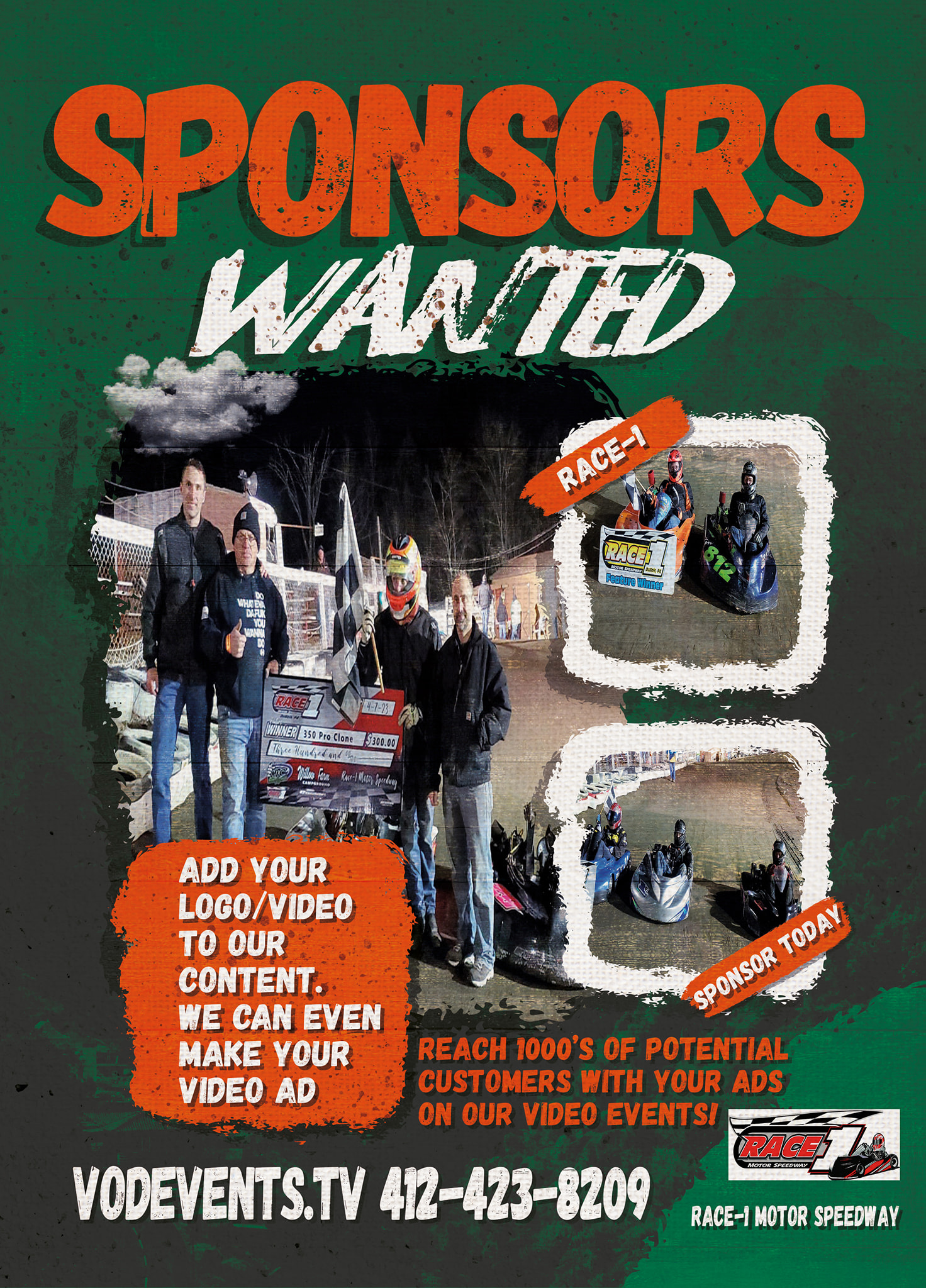 Electronic Scoring Will Start In 2023. It will NOT Be Mandatory. Just Giving A Heads Up So Everyone Can Start Looking For Transponders. Works With Red/Yellow/Blue AMB MyLaps Transponders.

Note Transponder Mounting Location For All Classes Will Be On Steering Shaft Close To Bottom Of Kart